To HYPE enter
here
To Chic enter
here
so I decided to do things a littl ebit different today, im going to show you how i get dressed :) how i plan, mix and match and what garments i put on first and stuff :)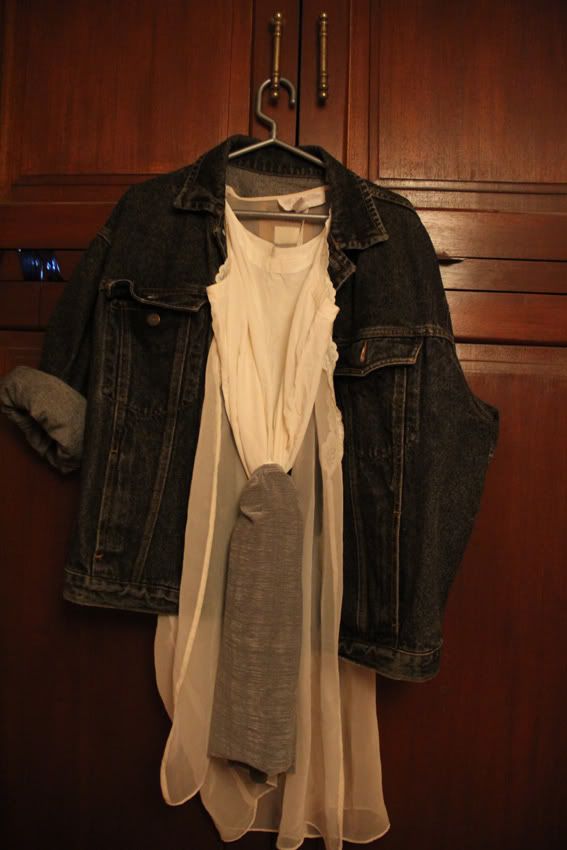 this was the oytfit put together but not just on me yet :)
le beautiful ALDO heels <3
First tjings first, BASICS!
PUT YOUR SHOES ON WOMAN!
le strut a sexy pose
oh yes im loving this translucid kimono :)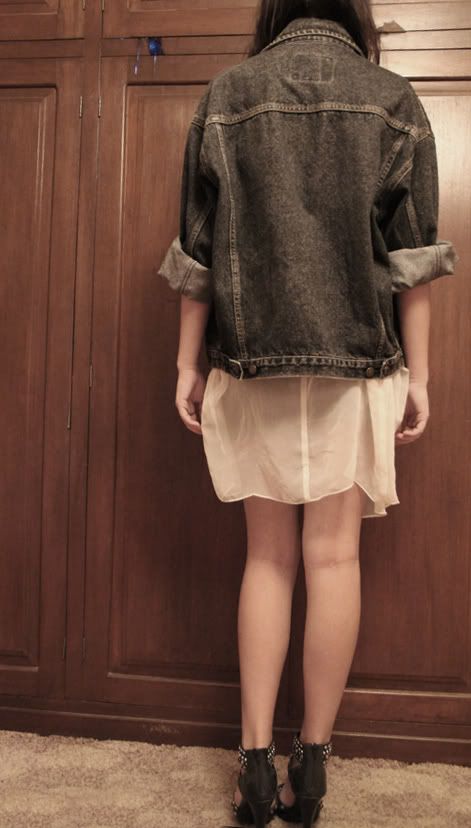 ALWAYS look at your back FIRST you never know if there something wrong where you cant see it =0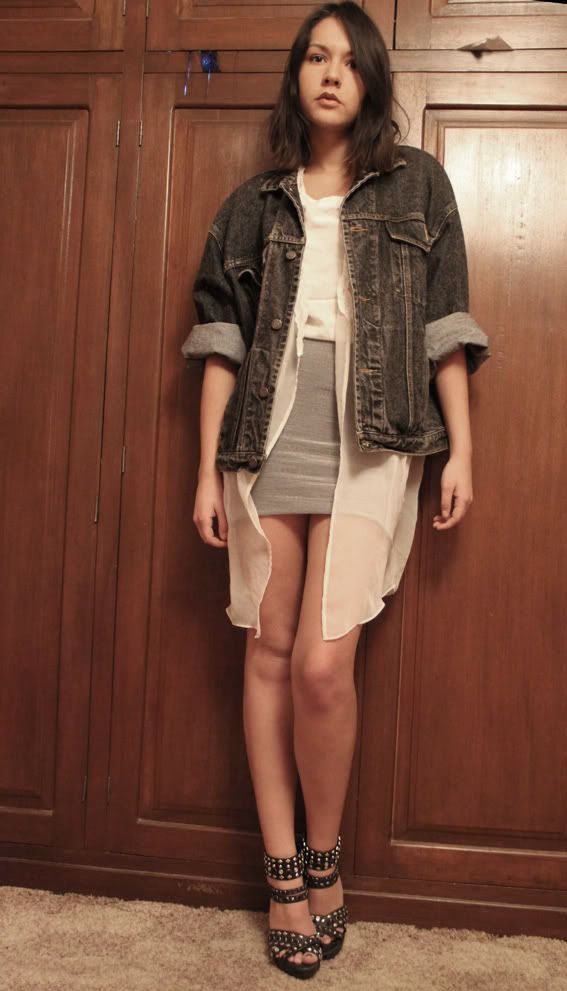 the last touch :)
and just posing :)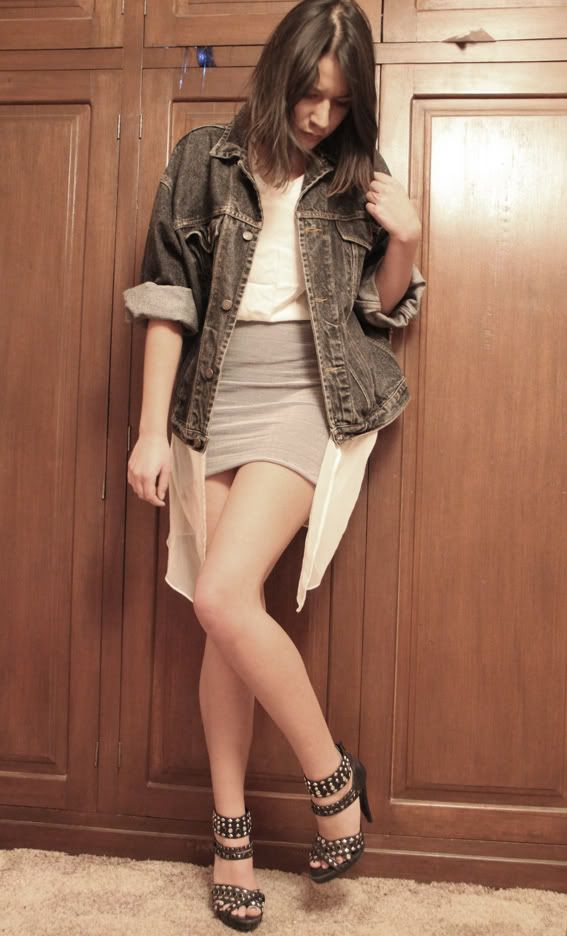 hahah the jacket is GAP and the blouse is ZARA the kimono is Victorias secret, i just loved the color palette i made there :) i know the photo isnt the best quality but whatevs what should matter is the outfit :) hope you guys like, hype chic and fan and follow me on my blog!!! im soooo tired, i havent slept all night its time for bed now :) talk to you guys tomorrow hope you enjoyed the post!!!