to hype on lookbook enter here:
http://lookbook.nu/look/3640203-I-ll-free-your-mind-in-my-Androgyny
To Chic enter here:
http://www.chictopia.com/photo/show/680887-Ill+free+your+mind+in+my+Androgyny-vintage-shorts-velve-gap-blouse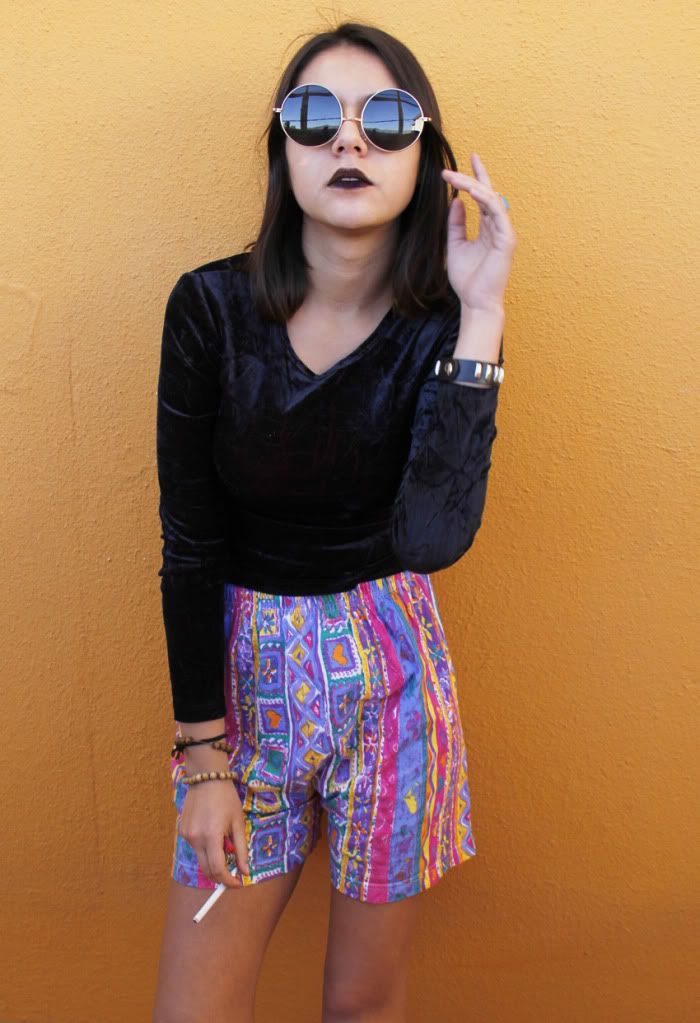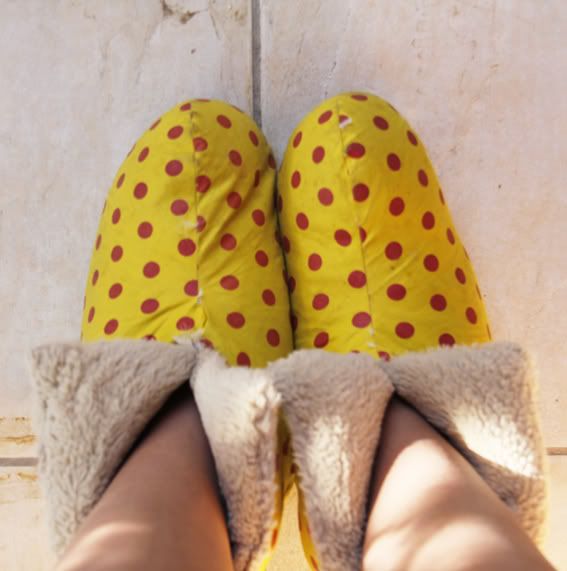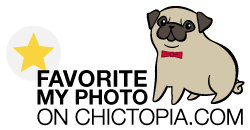 hey guys :) this look is very simple i actually did not leave my house with it i took this photo yesterday, i found these shorts in a lost closet in my house i remeber when i was smaller i used to wear them all the time, i just loved them a few years ago i used them as pijamas xD but now i just saw them again and realized they're so cool! i was literally in slippers as you can see i was just chill, the velvet shirt is actually a double side shirt, you can put the inside out and the color of the shirt is burgundy velvet :) ita amazing its a VINTAGE GAP shirt, i stole it from mom! hahaha im obsessed with garbage since i have a memory so this song went well with this look hope you guys like and fan and chic and comment and love me! LOL not! would be awesome to get feedback tho! :) happy tuesday!!