to hype enter here :
http://lookbook.nu/look/3233987-velvet-lovely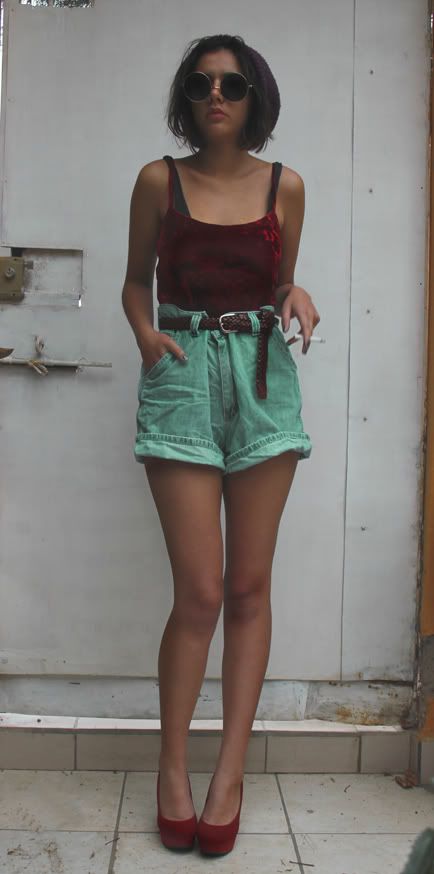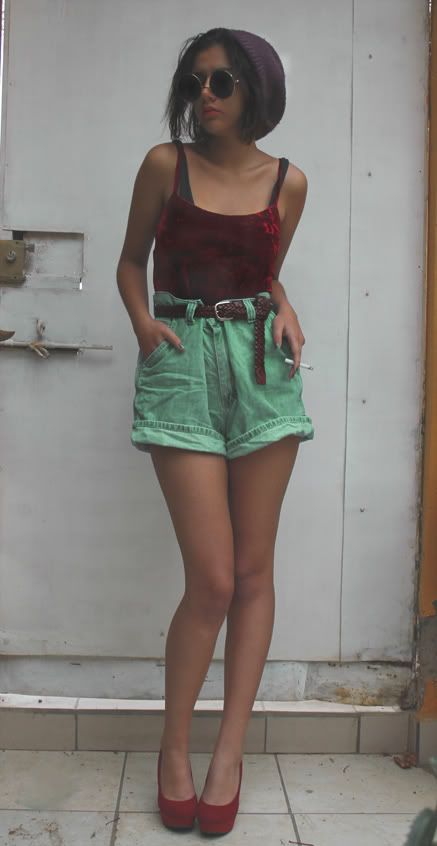 hey guys!! sorry for not posting looks or posts in over a week! its just that i have been super busy working and at the gym and to top it all off i had the worst fever ever i couldnt move my back was in pain and it was because i was wearing clothes that were too short and didnt help my health. anyways, im ok now and im back on short clothes and fashion lovin haha the shorts im wearing are Trailer DIY they are extra large shorts lol the god thing about them is that they enter me high waisted like i wanted them to and i tainted them green cause the normal blue wasnt enough for me and the velvet shirt i bought at HM and the heels are Bamboo hope you guys like.